What is an HVAC Retrofit?
An HVAC Retrofit is the process of integrating new components into an older system. Many restaurants, retail stores, office buildings, and supermarkets face indoor air quality issues and HVAC system inefficiencies. Depending upon the brand, the region/climate, and how well it is maintained, commercial HVAC equipment has a life expectancy of 15 to 30 years. A complete replacement will almost always cost more than a retrofit. A retrofit can often be achieved at a fraction of the cost of a complete replacement while improving efficiency and reducing energy bills.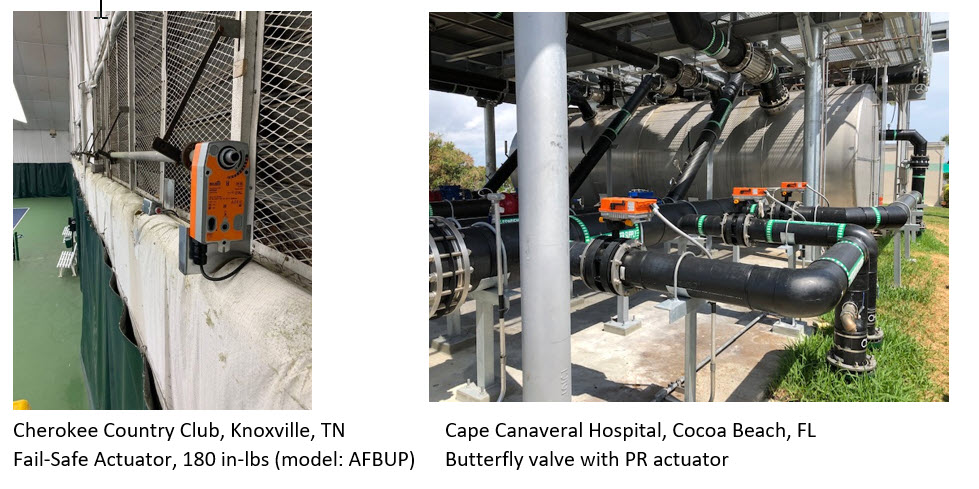 HVAC systems lose efficiency, perform less effectively, and often require more service calls as they age. As a result, electric and repair bills are higher, and employees and customers are less comfortable. Retrofitting your HVAC system allows you to adapt and improve your system and building environment. Replacing a valve along with the actuator or determining how to fix an airside linkage is not always a sensible solution. Taking a system off-line to replace various components is not only laborious, but it's also expensive. Facilities can lose thousands of dollars a day during maintenance shut-down. Retrofit solutions can eliminate this problem and restore systems quickly and conveniently with replacement valves, valve actuators, damper actuators, sensors, or economizers. In some instances, an entire system can be updated in a day.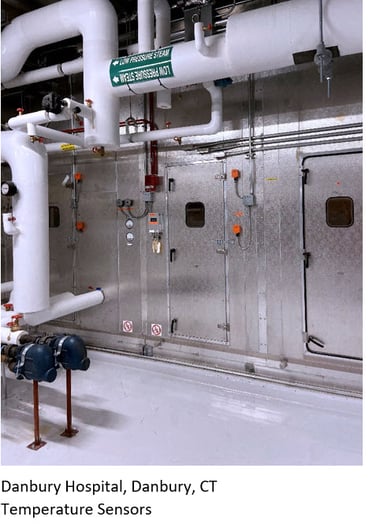 Many retrofit solutions are compatible with major control systems, so there is no need to replace other system controls. Valves and actuators are responsible for ensuring reliable functioning hydronic and air control HVAC systems worldwide. Innovative technology, verified quality, and easy handling during installations and operation can boost the performance and efficiency of integrated building technology. Retrofitting can fix a broken linkage, a leaky hydraulic actuator, or an inoperable electric or pneumatic actuator in a non-functioning application. Airside and waterside retrofit application solutions with damaged linkages, actuators, or sensors resulting in non-functioning HVAC system applications mean a loss of adequately functioning systems leading to a degradation of energy efficiency, occupant discomfort, and increased labor costs. Not anymore, with the variety of retrofit solutions available. Belimo's retrofit team can provide standard and customized retrofit solutions.

Intuitive electronic retrofit forms are available for butterfly, globe, and ball valves to ensure you capture all the relevant dimensions needed for custom linkage designs. The Retrofit App allows you to search for a product for a fitting replacement solution for damper actuators, valves, and sensors. With the App, you can store projects, email selections, and download installation instructions and datasheets.