Belimo Donates to ASHRAE Global Headquarters Renovation Project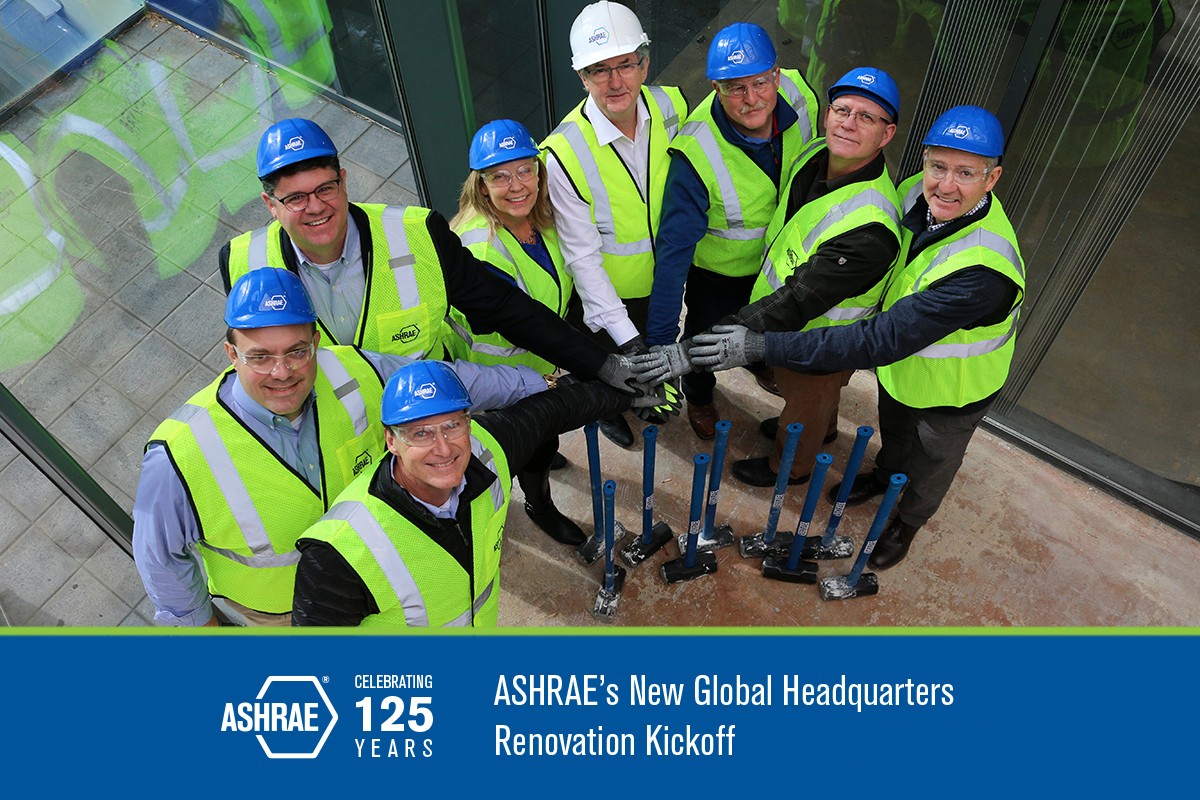 Belimo donated some of its most technologically advanced HVAC field devices, including more than 100 valves. Products were chosen for their high performance and BACnet communication data sharing capabilities and seamless controller integration.
Belimo's innovative solutions provide comfort, energy efficiency, safety, ease of installation, and less maintenance for buildings and long-term reliability.

"Belimo is excited to be supporting ASHRAE's Global Headquarters Renovation Project and is pleased to see a wide variety of our products helping the project meet its goal of net-zero energy," states James Furlong, President Belimo Americas.
The renovation project is expected to be completed by late summer with a move in October 2020.
About ASHRAE
Founded in 1894, ASHRAE is a global professional society committed to serve humanity by advancing the arts and sciences of heating ventilation, air conditioning, refrigeration, and their allied fields. As an industry leader in research, standards writing, publishing, certification, and continuing education, ASHRAE and its members are dedicated to promoting a healthy and sustainable built environment for all, through strategic partnerships with organizations in the HVAC&R community and across related industries.