Get the HVAC Skills You Need
The pandemic has brought a renewed interest in HVAC building systems and indoor air quality. As regions of the Americas begin to reopen, Belimo is here to help HVAC professionals to brush up on skills and expand their industry knowledge. Belimo University offers comprehensive training that will assist you with understanding HVAC fundamentals and Belimo products through a variety of formats. Our training courses are available online or onsite at no cost to you.
Belimo University Online
Enjoy unlimited access to Belimo's eLearning courses, webinars, and product videos. New users can complete a one-time registration to access the catalog of training. Returning users can log in to their online dashboard here. On-demand training allows learners to complete training sessions at their own pace allowing to repeat a module to ensure they are competent with the subject.
eLearning Courses
The following trainings are located in the "Feature Courses" section on the dashboard in Belimo University online.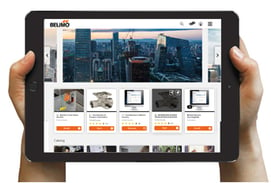 Introduction to Control Types

Air Damper Actuator Sizing

Introduction to Valve Types

Introduction to Valve Characteristics and Valve Limitations

Introduction to Valve Sizing

Introduction to Belimo Sensors

Retrofitting a Globe Valve

Retrofitting a Butterfly Valve

Belimo Fire & Smoke Retrofit (NEW!)
Classroom Course
Belimo 101 is a 1-day workshop that provides valuable hands-on training and instruction to those working with Belimo actuators, valves, and sensors. Topics include how to wire an actuator, calculate the Cv rating for a valve, and the importance of sensors in an HVAC system. Belimo 101 is a complimentary course offered at our Danbury, CT training location or scheduled through your local district sales manager.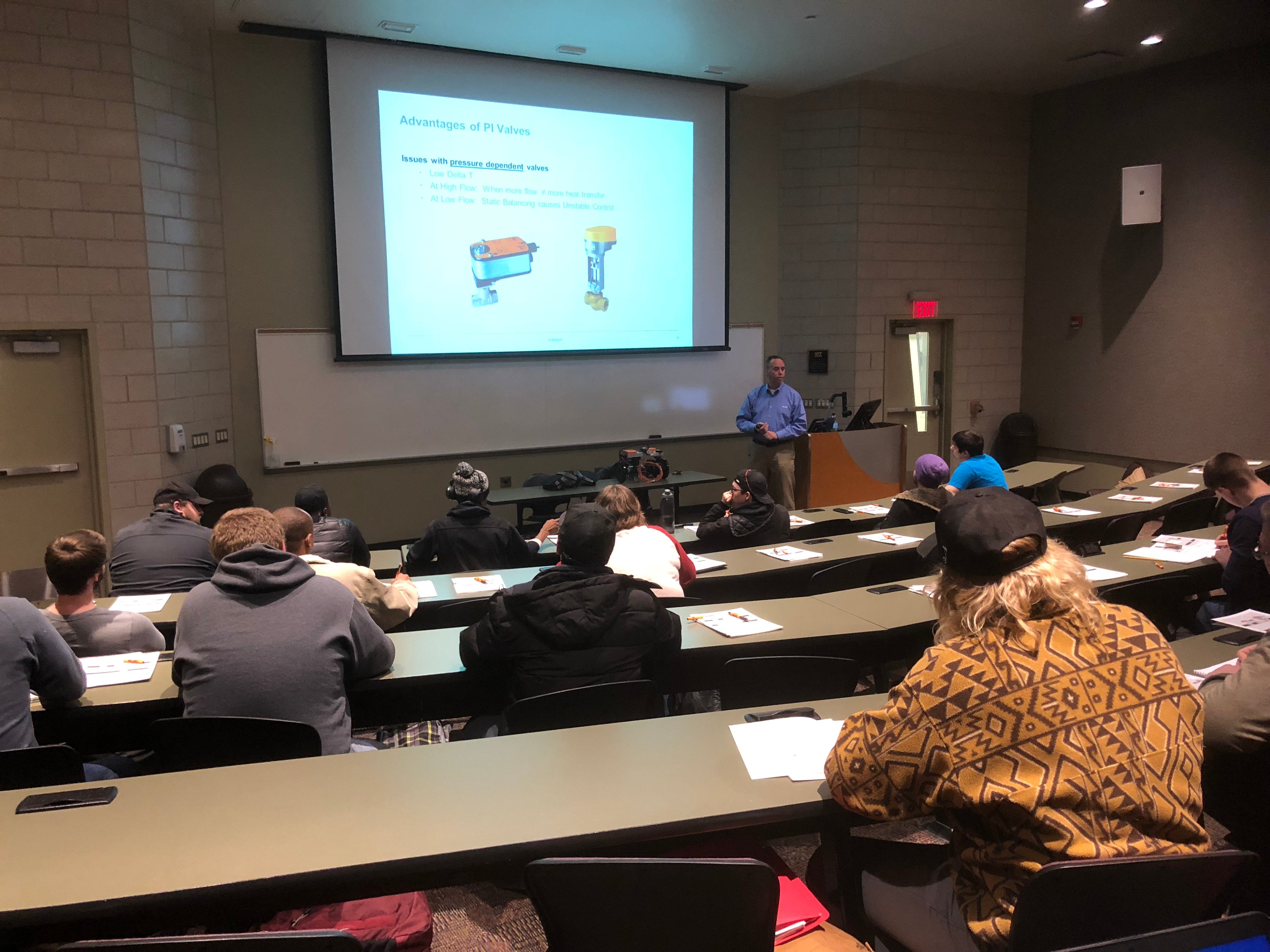 PDH Courses
Belimo University offers a wide range of Professional Development Hour (PDH) courses that qualify for continuing education credits for Professional Engineers to satisfy your continuing education needs. Our Regional Application Consultants use their knowledge and years of industry experience to ensure understanding of technical topics.
Eliminating the High Cost of Over Pumping (1-PDH credit)

Optimizing Performance to Save Energy and Improve Control (1-PDH credit)

Hydronics Control Valve - Specifications, Sizing & Technologies (1-PDH credit)

District Cooling and the Effects of Low ∆T (1-PDH credit)

Pressure Independent Control Valve Technology (1-PDH credit)

Understanding and Applying HVAC Sensors (1-PDH credit)

Airside Economizer Modules – Maximize the Efficiency of Packaged HVAC Equipment (1-PDH credit)

Smoke Damper Actuators (1-PDH credit)
Webinars
Belimo hosts monthly webinars that focus on key takeaways for trending HVAC industry topics. Recent webinars such as "Maintain Health, Safety, and Comfort with Proper IAQ" discuss the importance of indoor air quality (IAQ) for reopening office buildings. Belimo's subject matter experts present the information you need for the ever-changing environment. These webinars are interactive with a live question-and-answer session. All webinars are recorded and available to view on Belimo University Online or the Belimo Webinar webpage.
Register for the new Belimo Fire & Smoke Retrofit eLearning on Belimo University Online or watch a webinar on IAQ. Belimo University is here to support your training goals for now and into the future. To discover more about Belimo University, go to our webpage. If you have a question or request, contact us at Training@us.belimo.com.