With Pressure Independent Technology Everyone Wins
Owners save money at the beginning of a project and throughout the life of the system. Contractors save time and labor. Engineers avoid complex sizing at the design stage and gain greater peace of mind that the system will operate correctly from the beginning. Finally we all save earth's precious resources.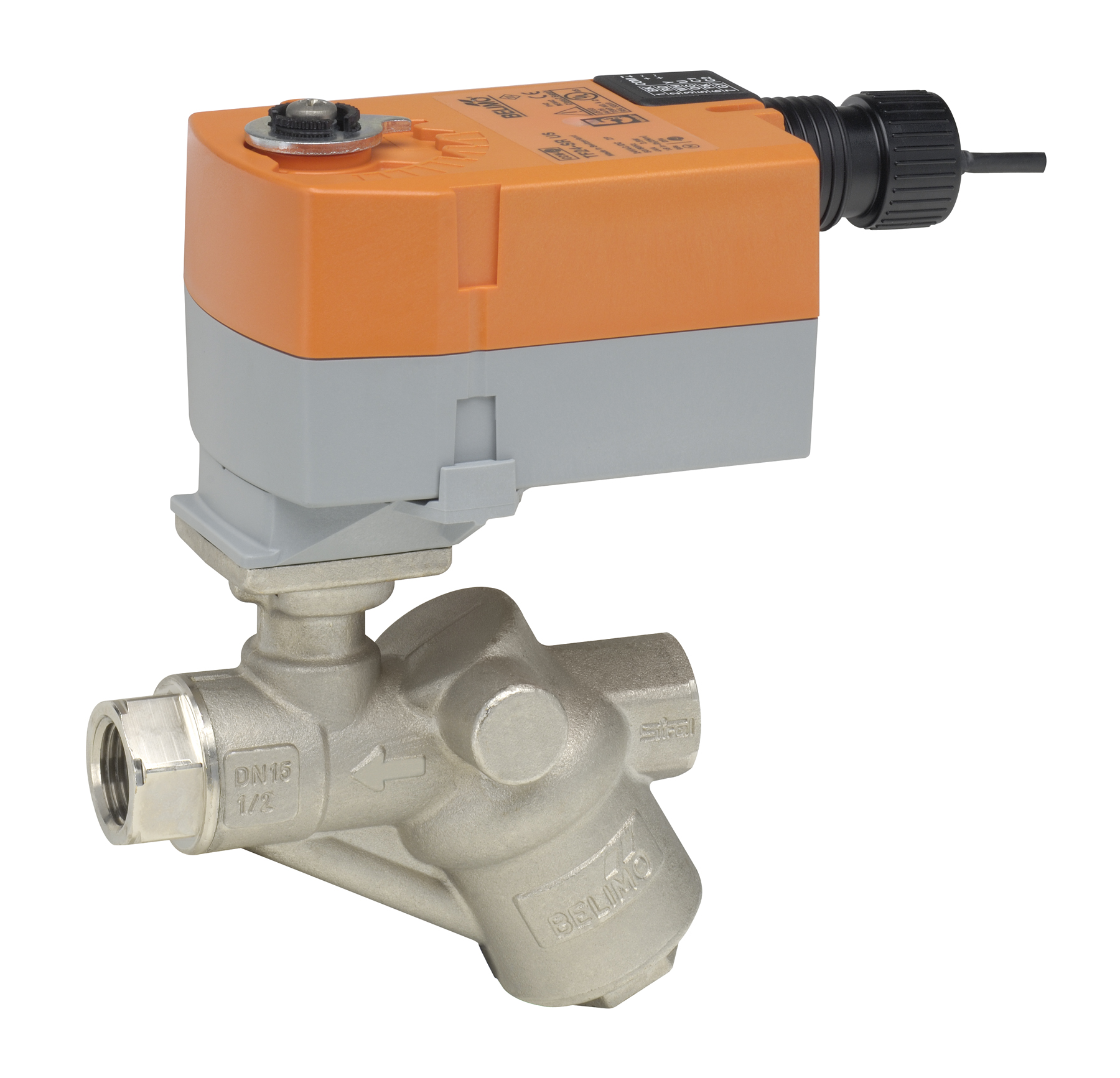 Benefits of Pressure Independent Technology:
Eliminates low delta T issues that frequently plague variable flow systems and rob chillers of efficiency.
No separate balancing valve is needed to maintain proper flow through circuits.
Common problems such as over-flowing and under flowing terminal units are eliminated. Variable flow pumping systems and the circuits they serve work as one finely tuned system.
Eliminates rebalancing when systems change.
No complicated Cv calculation required. Valve selection is simply a matter of knowing the required flow and selecting the closest size up. So if the flow is 8.7 GPM, the correct selection is a 9.0 GPM valve.
No balancing procedure required prior to start-up. Commissioning is a matter of simply confirming flow.
Pumping costs reduced for the life of the system.
Overall system optimization – Chillers, boilers, and heat exchangers perform more efficiently when correct flows are maintained under full and part load conditions.
Improves monitoring and troubleshooting capability– Feedback signals can be reported back to the BAS so operators can observe exactly what is happening to the system in real time.
Spaces achieve their setpoint temperatures faster –even during morning start-ups because pressure independent control eliminates the over and under flow typical associated with multi-circuit systems.
Self cleaning design. When the ball valve opens any debris collected at the valve inlet is carried away. It is not necessary to install a strainer on each terminal unit when a pressure independent valve is installed. Belimo recommends installing a strainer per loop to protect other components.
More accurate control range with the disc characterization and the rotational angle of the ball valve compared to globe valve technology with very short stem travel. A ball valve rotates up to 90° having a maximum control range, a short stroke valve with as little as 1/8" of stem travel will have a hard time maintaining accurate flow control.
Removes the hassle out of hydronic system flushing. System flushing is performed with the valve installed and there is no need to remove any component.
No maintenance required and backed by a 5-year warranty.